Team AVERERA amassed laurels for the IIT(BHU) Institute by standing first among 700 universities from 52 different countries in the Shell Eco-marathon Virtual League 2021-a platform provided by Shell for the young minds to innovate sustainable mobility for the future. Team AVERERA is a group of automotive enthusiasts from IIT(BHU), Varanasi, who are innovators of India's most energy-efficient car. Adding feather in their cap, the Team was awarded three off-track awards in Asia-Pacific and the Middle East region of the event.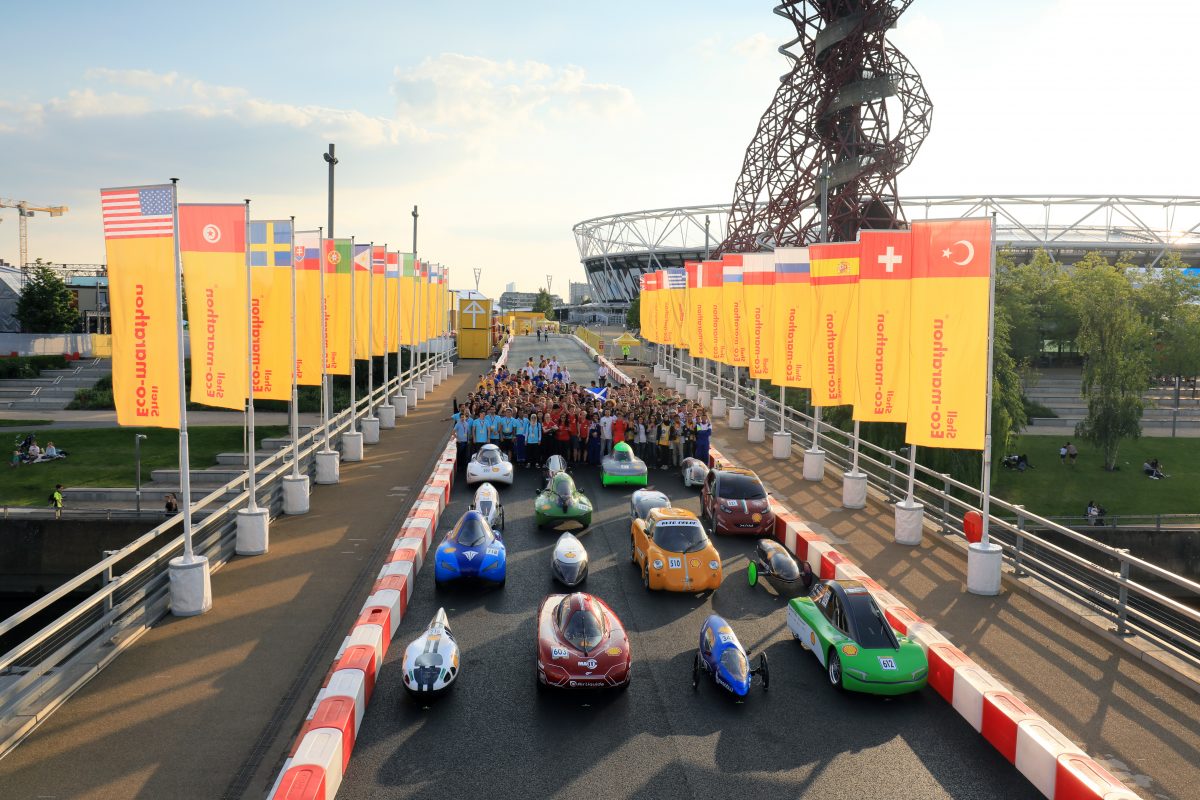 But achieving this huge feat wasn't easy for this group of 25 enthusiastic students. Despite hindrances due to the pandemic, the students stayed in the Institute for months, leaving no stones unturned to create the marvel they are proud of today.
Let's trace its journey "From the rooms of IIT BHU to the podium of Shell Eco-marathon"…
Team AVERERA was founded in 2013 by a few automobile enthusiasts working in a common room of a boys hostel without any fancy equipment or any expert guidance, just fueled with extraordinary passion. Their first prototype, named Alterno, highlighted the alternate switching between the motors according to the driving conditions. The sleepless nights, missed class hours did pay off, as the Team has shown exponential growth over the years.
‍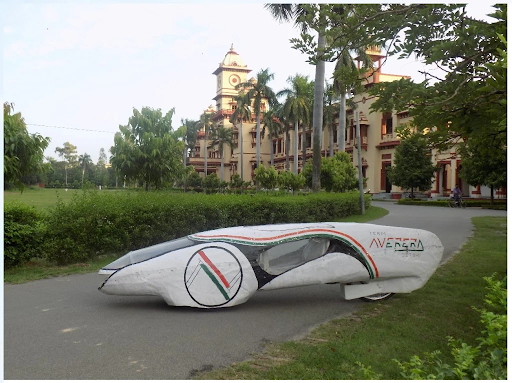 Under recent developments, the Team has completed its first version of the urban concept car SHIVAAY after hundreds of dedicated research and manufacturing hours.
Team AVERERA's success is the epitome of the thriving Research and Innovation culture at IIT (BHU).The alumni who have been a part of Team or have witnessed its growth are sure to be proud of the success it has achieved today!
IIT (BHU) extends its hearty congratulations to Team AVERERA.
Team AVERERA – The automobile Enthusiasts