Join us in creating a legacy that transforms IIT(BHU).
IIT (BHU) Foundation, a non-profit body based in Albany, New York, USA, was a specific response to the need for a capital campaign to support IIT (BHU). Started by our highly passionate alumni to enable IIT (BHU)'s transformation into a trendsetting pioneer of technical education over the next century. Through the benevolence of our donor network contemporized with the strategic plans of our beloved alma mater , the Foundation seeks to foster the development of the Institute by capital raised through generous gifts, bequests, grants, and donations of the alumni.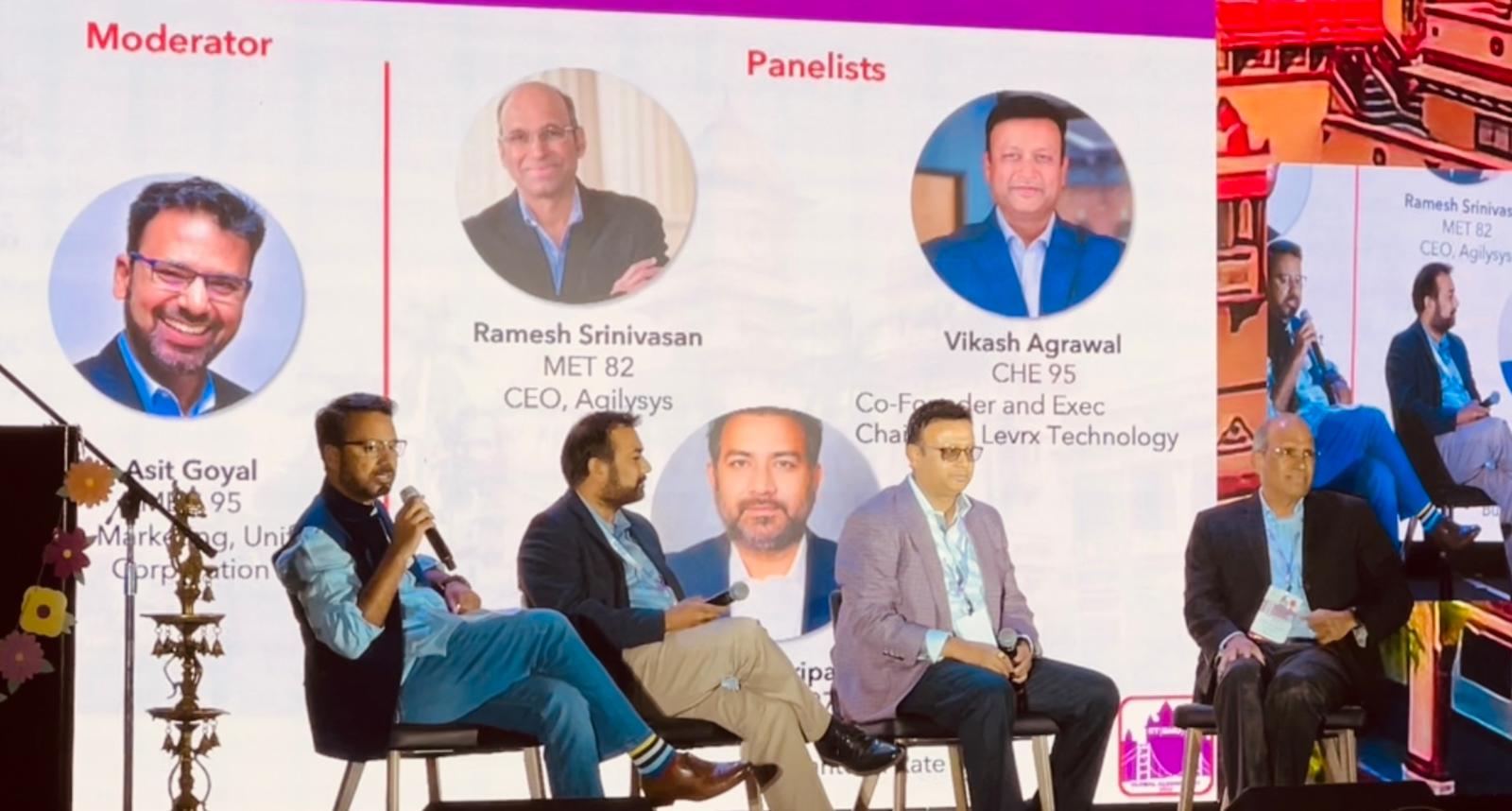 November 2, 2022
On September 24th , a bright sunny day in Santa Clara, the IBGAA hosted the global alumni re-union at the beautiful, spacious Convention Center. With...
Subscribe to our Newsletter
Sign up to receive our Newsletter and stay connected with your alma mater!